High Pressure 1/2 Inch Rubber Air Industrial Hose
2017-08-01
We want to sell is a
High Pressure 1/2 Inch Rubber Air Industrial Hose
, its performance is enough to complete the customer wants it to complete almost all the tasks.We believe that this product can provide customers with an excellent experience, so that customers understand what kind of real good product.
Product Name:

Air Industrial Hose

Size Range:

3/16 - 1 Inch

Working Pressure:

300 Psi

Construction:

Tube/Reinforcement/Cover

Lead Time:

15 Days

Specification:

SGS

Material:

EPDM

Certtification:

RoHS, ISO9001

Features:

UV & Ozone Resistant

Burst Pressure:

1200 Psi

Ozoneresistant:

72 Hours

Temp Range:

-40 to + 150 Degree

Transport Package:

Pallet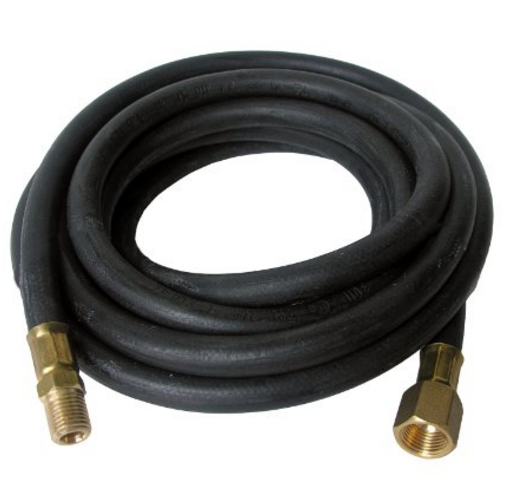 Flexible 3/8 Inch W.P 20 Bar Air Rubber Hose
Applications :
Designed for transmitting air pressure for compressors in mining industry, construction industry, ship building industry,shaft and plant.
Construction:
Tube:Black synthetic rubber
Reinforcement:High tensile braid of synthetic
Cover:Abrasion resistant rubber with excellent weather ability,smooth surface.Red,blue.
Temparature Range:-22~+230F(-30°C~+110°C)
B.P:4 times of W.P