Abrasion Resistance Silicone Coated Glass Fiber Fabric
2017-05-10
Silicone Coated Fabrics is good to be used as inner and outer anti-corrosion layer featuring excellent corrosion resistance, temperatures and high strength. Silicone Glass Fiber Fabric proves to be an ideal anti-corrosion material.Additionally,,Silicone Glass Coated Fabric's coating Type:one-side coating, double-side coating.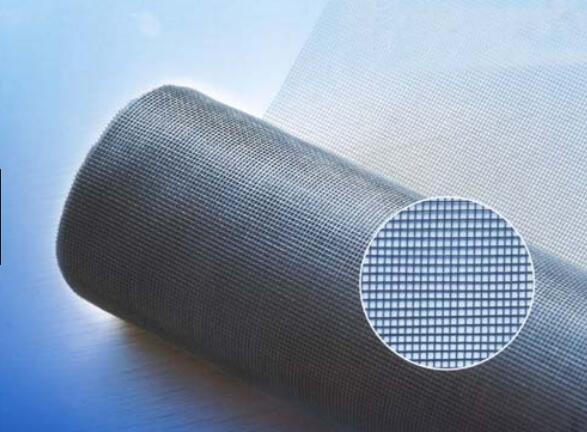 Fiber Characteristics:

C-Glass

Fiber Appearance:

Continous Fiber

Size:

1.5mm*1m*50m/Roll

Transport Package:

Plastic Bag

Origin:

China
Shape:

Fiberglass Cloth

Diameter of Filaments:

Intermediate Fibers

Glass Composition:

C-Glass

Specification:

0.5mm*1m*50m/roll

HS Code:

4008210000
Solicone coated Fiberglass fabric
Silicone rubber coated fiberglass fabric is a fiberglass cloth, which possesses the properties of temperature resistance, anti-corrosion, high strength and is coated with organic silicone rubber.
It is a newly-made product with high properties and multiple applications. Due to its unique and excellent
resistance to high-temperatures, permeability and aging, in addition to its durability, this fiberglass fabric is
widely used in aerospace, chemical industry, large-scale generate electricity equipment, machinery,
metallurgy, nonmetal expansion joint .

Type

Thickness
(mm)

Breaking Strength (N/50mm)

burst strength Mpa

peeling strength
N/m

Flame retardancy

Weight
g/m2

warp

weft

SRC-0.3

0.30+0.03

≥1800

≥1400

≥1.2

≥450

FV-0

470+50

SRC-0.5

0.50+0.05

≥2000

≥1600

≥2.0

≥450

FV-0

640+60

SRC-1.1

1.10+0.10

≥3800

≥3400

≥2.6

≥450

/

1700+170

SRC-1.5

1.50+0.10

≥3200

≥2800

≥3.0

≥450

/

2300+230